A Unique Conference Experience
At #XYPNLIVE, you'll find a jam-packed session schedule, acclaimed keynotes, add-on opportunities, and peer-to-peer networking. But you'll also discover so much more.
What sets #XYPNLIVE apart:
35 expert-led sessions. 6 add-on opportunities. 3 inspiring keynotes.
1 amazing conference.
Don't Just Take Our Word For It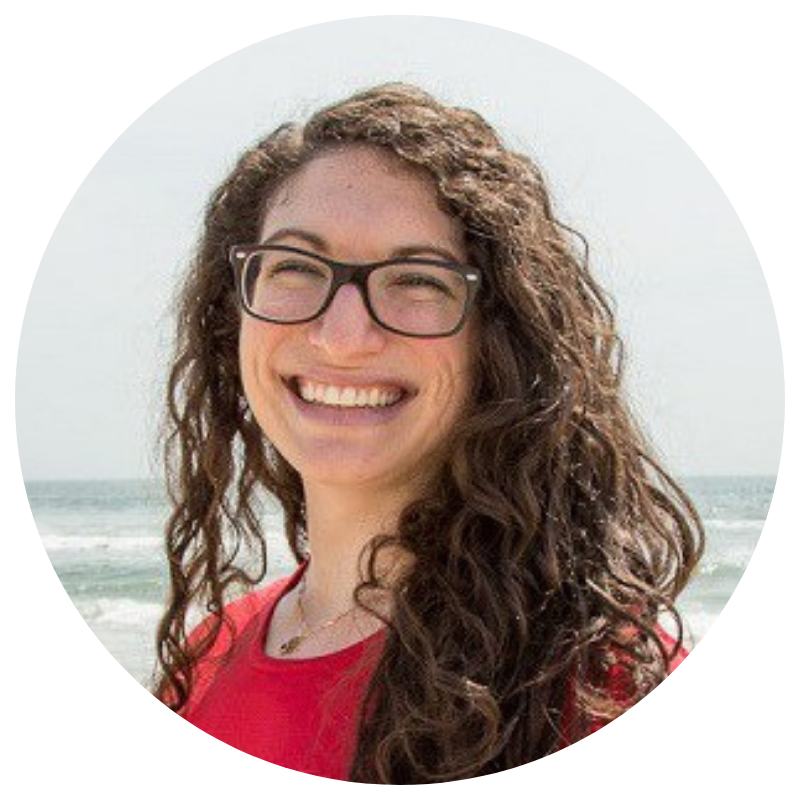 "I want to thank you for the best conference of my career. I am invigorated with new ideas and I met so many awesome people."
- Morgen Rochard, CFP®, CFA,
founder of Origin Wealth Advisers in New York, New York
"I've gotta say, everything was AMAZINGLY well organized...I have nothing but good things to say about how the entire conference was run."
- Kyle Thompson, MBA, founder of Leetown Advisors in Des Moines, Iowa