Take a break from working IN your business
to work ON your business.
"There are things you see at XYPN (LIVE) that you don't see at any other financial planning conferences."
- Amy Irvine, CFP®, MPAS, EA, founder of Irvine Wealth Planning Strategies in Corning, New York, 2018 XYPN Member of the Year; as quoted in Food Trucks, a Ferris Wheel, Tunnels and...Financial Planning? by Suleman Din & Scott Wenger for FinancialPlanning, September 27, 2018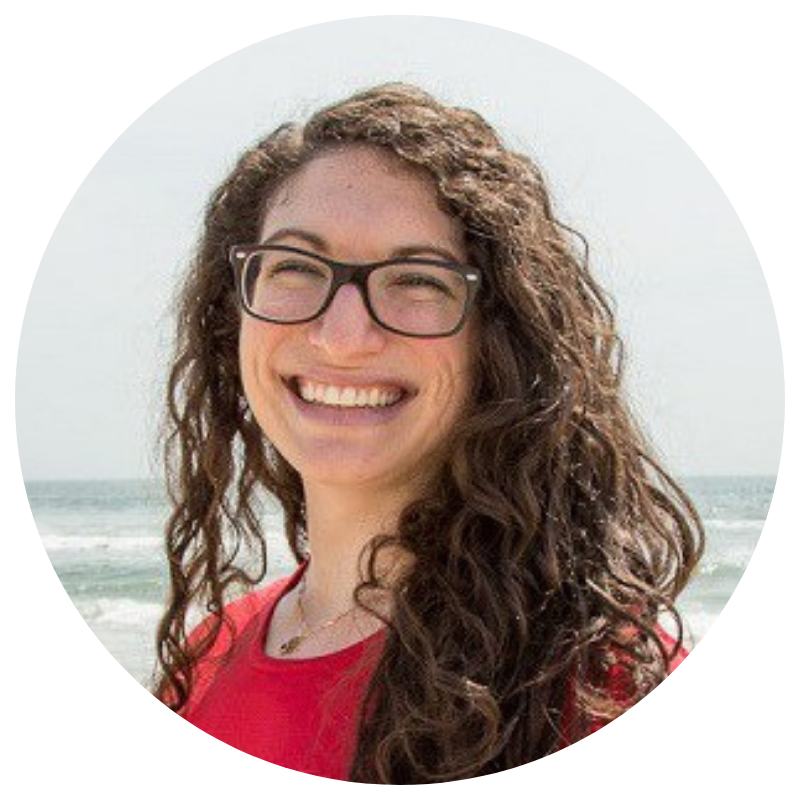 "I want to thank you for the best conference of my career. I am invigorated with new ideas and I met so many awesome people."
- Morgen Rochard, CFP®, CFA, founder of Origin Wealth Advisers in New York, New York
"I've gotta say, everything was AMAZINGLY well organized...I have nothing but good things to say about how the entire conference was run."
- Kyle Thompson, MBA, founder of Leetown Advisors in Des Moines, Iowa