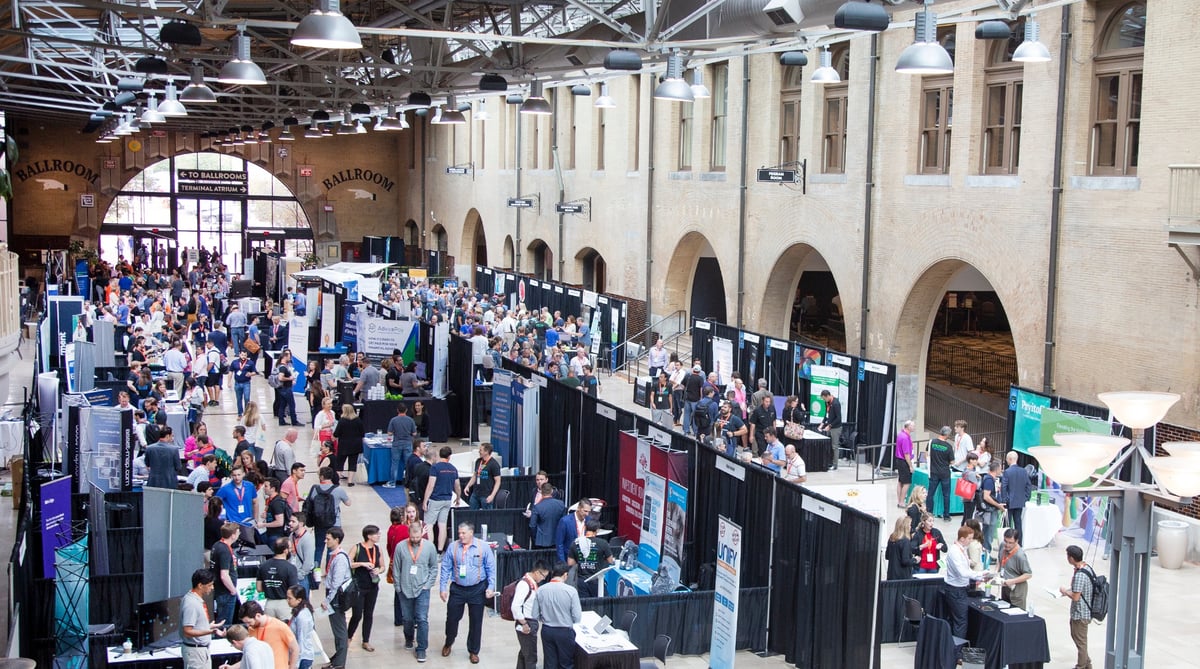 Your Conference Home:
St. Louis Union Station Hotel
Conference sessions will again take place at the St. Louis Union Station Hotel, Curio Collection by Hilton.
If you were unable to book during the discounted conference rate, we encourage you to check the room share spreadsheet. Having a roommate is a fun and economical way to attended #XYPNLIVE!
Area Hotels
Should you be unable to book a room at Union Station, have no fear! There are a number of hotels in the area you may want to consider when booking your accommodations.
Hotels with close proximity to the Union Station Hotel:
Getting To Union Station Hotel
This location was chosen with convenience in mind! St. Louis Lambert International Airport is located 14 miles northwest of downtown.
The Union Station address is 1820 Market St., St Louis, Missouri, 63103. A $4 metro transit pass will get you directly to the hotel from the airport.
Find a Roommate at Union Station Hotel
Reduce expenses by sharing a room with another attendee.
Start by posting your interest and preferences to our room-share spreadsheet. From there, attendees coordinate directly with those who match their preferences.