We believe in the CFP® Certification
In an effort to ensure more consumers have access to competent and ethical financial planning services, XYPN's CFP® Exam Scholarship Programs will fully cover the CFP® Certification Examination fee for ten recipients each CFP® Exam cycle.
There are two types of scholarships offered in this program:
XYPN CFP® Exam Scholarship (XYPN Members Only)

Now Closed

XYPN Diversity CFP® Exam Scholarship (Open to XYPN Members AND Non-Members)


Now closed



$200 CFP
®
Exam Discount Code for XYPN Members
If you are not interested in applying for a scholarship or are not awarded one, XYPN members can receive $200 off the exam price using the XYPN discount code.
XYPN members - log in to the members-only forum to receive the discount code.
When registering for the CFP® exam, you will see the discount code field on the checkout screen. Please note, there is a unique discount code for each exam cycle.

---
Note: The CFP® Certification Examination is just one of several requirements that need to be met in order to become a CFP® professional. In addition to passing the exam, candidates also must meet CFP Board's experience requirements, pass a background check, have a Bachelor's degree (or higher) and successfully complete a college-level program of study in personal financial planning.
5 awarded each exam cycle

Advisors from under-represented groups within the financial planning community, including (but not limited to) women, people of color, people with disabilities, and LGBT+ advisors may apply

XYPN members and non-members may apply
Those who are reimbursed by their employer for 50% (or more) of the cost of their CFP® education are ineligible
Those who received another CFP®-related scholarships within the past 24 months are ineligible

Those who are already registered for the exam are ineligible as registration must be completed using the scholarship award voucher

Applications will be scored on a scale of 1-10 by members of the XYPN Diversity Committee; scholarships will be awarded to those with the top average scores
5 awarded each exam cycle
XYPN members who have met CFP®

Board's education coursework requirement and plan to take the CFP® Exam for the first time under XYPN membership may apply

Those who are reimbursed by their employer for 50% (or more) of the cost of their CFP® exam are ineligible

Those who received another CFP®-related scholarships within the past 24 months are ineligible

Those who are already registered for the exam are ineligible as registration must be completed using the scholarship award voucher

Recipients will be randomly chosen by XYPN
5 awarded each exam cycle
XYPN members who have met CFP®

Board's education coursework requirement and plan to take the CFP® Exam for the first time under XYPN membership may apply

Those who are reimbursed by their employer for 50% (or more) of the cost of their CFP® exam are ineligible

Those who received another CFP®-related scholarships within the past 24 months are ineligible

Those who are already registered for the exam are ineligible as registration must be completed using the scholarship award voucher

Recipients will be randomly chosen by XYPN
March Exam Scholarship Recipients
Anthony Anglade
Diversity CFP® Exam Scholarship
George Jones
Diversity CFP® Exam Scholarship
Jason Cutitta
XYPN CFP® Exam Scholarship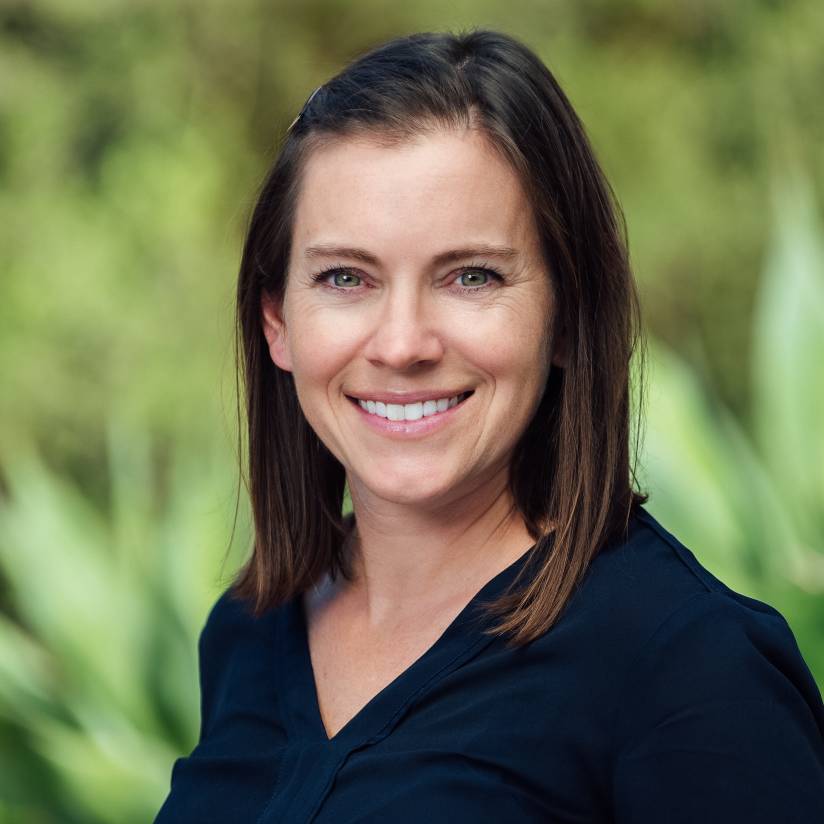 Jennifer Steliga
XYPN CFP® Exam Scholarship
Derrick Alexander
Diversity CFP® Exam Scholarship
Paul Monax
XYPN CFP® Exam Scholarship